Saturday, September 14, 2019
10:00 am - 3:00 pm
7368 Proctor Street, Mission, BC
This event has already occurred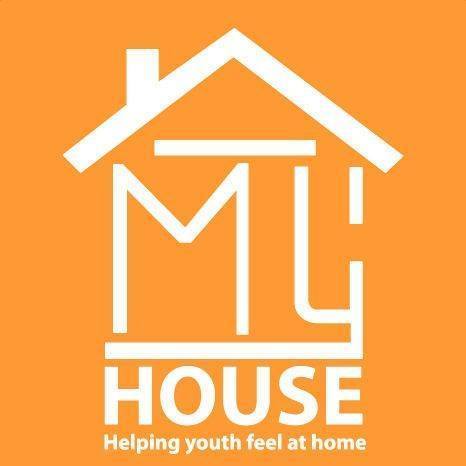 MY House is teaming up with Mission Environmental Stewardship Society and Mission Sunrise Rotary club to clean up the grounds around the Mission Youth House. There are sign-up sheets in the lobby at St. Paul's, or you can drop by the House and let Sam know you can attend. This important work helps make MY House a more inviting and well-respected place for young people to get showers and meals, do laundry, make connections with peers and trusted adults, and have a sanctuary for rest and peace. MY House plans many events throughout the year--some as volunteer opportunities like this one, and some designed to bring fun and life into the lives of those involved with the House. Other upcoming events include:

-Back to School Jam (September 6, 2019, 4-9 pm): live performances, open mic, meet the staff, and find out more about MY House! Ages 14-19, $2 entry.
-MY House 4th Anniversary (September 18, 2019, 12-2 pm): Everyone is welcome to come for a BBQ at the House!
-Block Party at Cedar Valley Church (September 22, 10 am-3 pm): Bring a pair of socks or undergarments to this annual event and help raise funds for MY House!
We love the work you do in our community, Mission Youth House!