This event has already occurred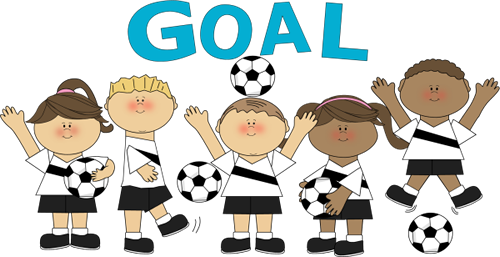 Save to your Calendar
Sign up for Soccer Camp from August 26-30, led by local soccer coach and our youth pastor Doug! We'll learn about a story from the Bible, about athletes who put their trust in God, and we'll of course spend lots of time doing soccer drills and playing small-sided games! All skill and experience levels are welcome for boys and girls aged 8-12 years. This camp will take place rain or shine, so take a look at the list of what to bring:
-Soccer boots (cleats) recommended; good running shoes work too
-Second pair of shoes and socks to change into after the morning skills session
-Weather appropriate attire (hat and sunscreen are recommended for sunny days; light raincoat recommended for rainy days)
-Water bottle
-Lunch (we have a fridge and microwave)
-Change of clothes (optional)
-Bag/backpack to carry your things (optional)
We will provide a small snack and all the training gear (balls, cones, nets, etc.), so make sure to also bring a positive attitude and warm up your voice to cheer on your friends!
Skills training will take place from 10 am-noon; a biblical life skills lesson will be after lunch.
Drop off (9:30am) and pick up (2pm) at St. Paul's Church; we will be playing soccer across the street on the large field behind Albert McMahon Elementary School.
The cost for this camp is $10 (or $2 per day). Once registered, you can pay upon drop-off on August 26.
Please fill out a form by clicking HERE, or see below for a form you can print, fill out by hand, and bring to St. Paul's Presbyterian Church any Wednesday or Friday between 9 and Noon.