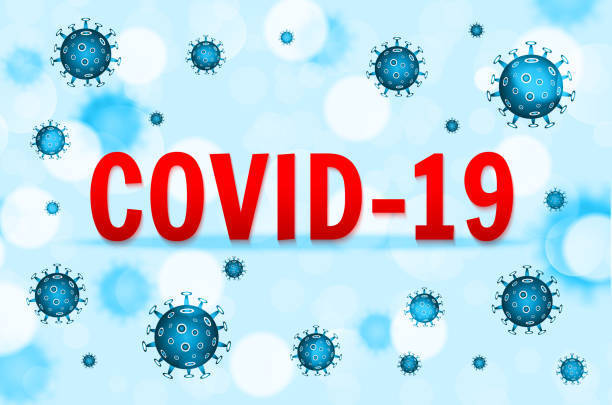 Due to COVID-19 and our concerns for the health of our congregation and community, we have decided to remain closed for the time being. The most up-to-date information can be found here on the Government of Canada's website.
If you are anxious or need more non-emergency information, Pastor Rebecca or an elder are available to talk at 604-826-8481. If your call goes to voicemail, please leave a short message and you will be called back. You can also email Pastor Rebecca or our Administrator Hannah by visiting our Staff page here.
We are praying for you as you navigate this difficult time. Don't be afraid to reach out to family, friends, or us at St. Paul's. In need of encouragement? New online services are posted every weekend on our YouTube channel here or here. We look forward to when we can worship with you in person again!