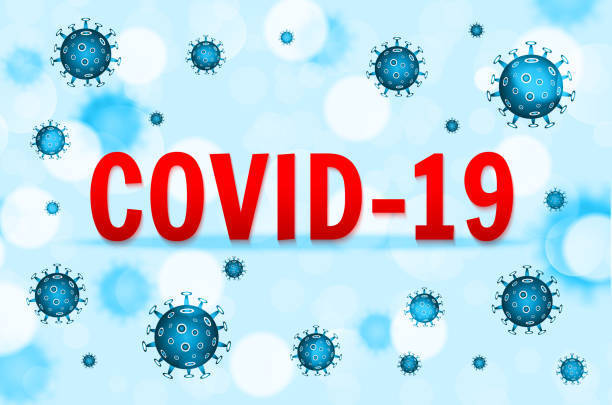 The situation around the CoVid 19 virus continues to evolve daily. Here is the latest update from the Public Health Agency of Canada:
"There is an increased risk of more severe outcomes for Canadians:
-aged 65 and over
-with compromised immune systems
-with underlying medical conditions.
There are also increased health risks for Canadian travellers abroad. Because of these risks, the Government of Canada advises you to avoid non-essential travel outside of Canada until further notice. This includes cruise ships. It is important for all travellers to:
-self-isolate for 14 days after returning from travel outside of Canada
-monitor your health for symptoms such as fever, cough, or difficulty breathing
-wash your hands often for 20 seconds and cough or sneeze into a tissue or the bend of your arm, not your hand."
A ministry colleague, the Rev. Martin Baxter, in North Vancouver and a Presbyterian doctor from his congregation have put together a summary of important information about the virus, how to better prevent its spread, and probable symptoms:
"CoVid is transmitted by respiratory droplets; you cannot get it from breathing in air. You get it from breathing in someone else's sneeze or cough or respiratory droplet. When you sneeze, the respiratory particles drop down (gravity) and stick to hard surfaces, therefore, hand hygiene and respiratory etiquette is the BEST protection you have.
Symptoms; Fever, body aches, cough, stuffy nose, sneezing, sore throat, shortness of breath or difficulty breathing. Sometimes diarrhea and stomach upset. If you are exhibiting any of these symptoms stay home and phone 811 or phone your health care provider, please do not present at any medical facility without phoning ahead."
If you are anxious or need more non-emergency information, Pastor Rebecca or an elder are available to talk at 604-826-8481. If your call goes to voicemail, please leave a short message and you will be called back.