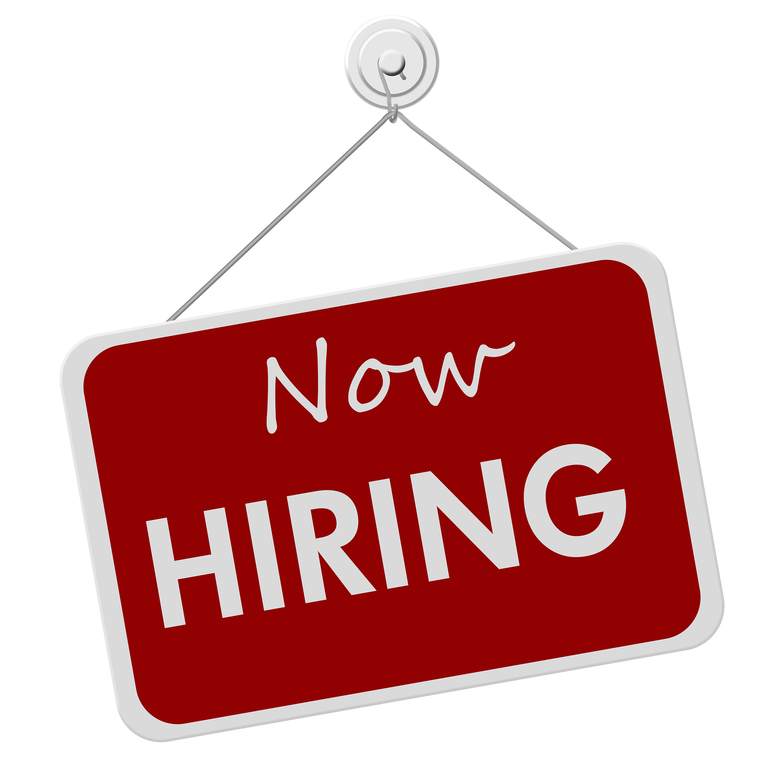 St. Paul's is posting a job for a current full-time post-secondary student who plans to attend school again in the fall full-time.
The successful applicant will be excited to work with children and youth this summer through our Sunday school and Vacation Bible School ministries. As well he or she will be able to take on some light administrative duties and dig into some fun technology projects.
The position will be 30 hours per week for 10 weeks at $11.00 per hour starting June 22.
See the links below for the detailed job description and job application.
Submission deadline is Friday June 5. Please send resumes to [email protected]