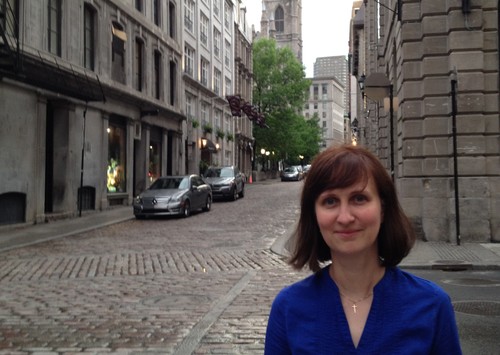 God's providence, the faith of the St. Paul's congregation, Rebecca's love of teaching and her excitement to share the Good News of Jesus Christ as Lord and Saviour have all brought her to St. Paul's to serve her church family.
Pastor Rebecca has been with St. Paul's since September 2011. She was educated at St. Andrews Hall, Vancouver School of Theology for her Master of Divinity and Simon Fraser University before that for her Bachelor of Education.
Rebecca, Matt (her husband of 20 years) and their three growing children have all fallen in love with this little slice of Mission they now call home.