Tuesday, March 3, 2020 Next Date
2:30 - 4:30 pm
St. Paul's Presbyterian Church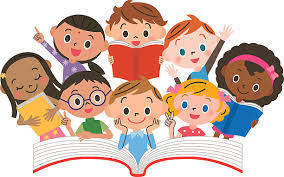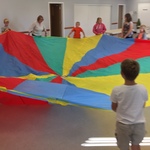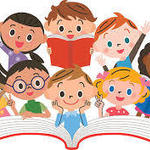 Children in Kindergarten-Grade 5 are welcome to join us for games, snacks, a fun Bible lesson, singing and crafts! Every Tuesday afternoon from 2:30-4:30, our dedicated volunteers prepare for a jam-packed time. To register just drop by on any Tuesday and join in the fun! If you are interested in helping out, call 604-826-8481, send Hannah an email here, or ask about it at church on Sunday. We look forward to seeing you!